Ekspresa signs alliance with Robotbas
March 12, 2021
|
Luis Castillo
We announce that Ekspresa has signed an alliance with Robot, S.A. to bring ROBOTBAS building and hotel automation solutions to our clients in Panama and Central America.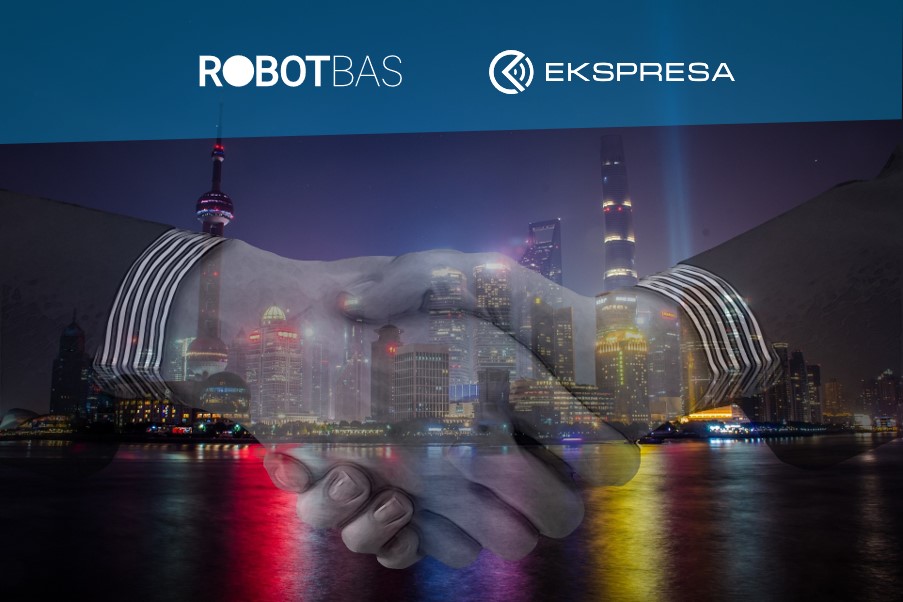 Two companies whose main purpose is to satisfy the needs of their clients establish an alliance to be able to bring ROBOTBAS building automation solutions to Panama and Central America.
In October 2020 ROBOTBAS and Ekspresa established a cooperation agreement, which allows offering first-line solutions in the automation area with support and local presence. This allows both companies to guarantee greater proximity to customers, both in communication and in installation, supervision and maintenance of building control systems, backed by the experience, technology and support of Robot S. A.
ROBOTBAS is the brand of Robot, S.A. that develops and markets its building automation systems since 2018.
Robot is a company that manufactures systems for building control.
Robot S.A. systems help our clients to control the consumption of their establishments, optimize the production of their resources and plan their management.
Robot S. A. systems work in hotels, hospitals, public buildings and centers, shops, warehouses and industrial buildings. The solutions and systems that we offer today are the result of thirty-eight years of experience, also backed by more than 600 implemented projects.
EKSPRESA as a company in continuous expansion with this alliance offers its clients in Central America first-line solutions for building automation.
To learn more about the ROBOTBAS solutions, click on this link.