G-Suite: World-class wireless engineering analytics platform
Gladiator Innovation's G-Suite platform is comprised of two components: G-Station, a speedy 64-bit Windows-based desktop tool and G-Net, a "zero-touch", 100% automated & cloud-based platform.
With a focus on automation, G-Suite Pro provides a highly cost-effective solution for post-processing, optimization and network monitoring RF engineering functions, for both individuals and teams.​ ​
Fully compatible with 5G NR, IoT, in addition to legacy 2G, 3G, VoLTE+4G.​​
Gladiator G-Station is a desktop-based open platform tailored for the optimization of cellular networks. The solution suite comes with a comprehensive set of engineering tools for drill-down troubleshooting and reporting.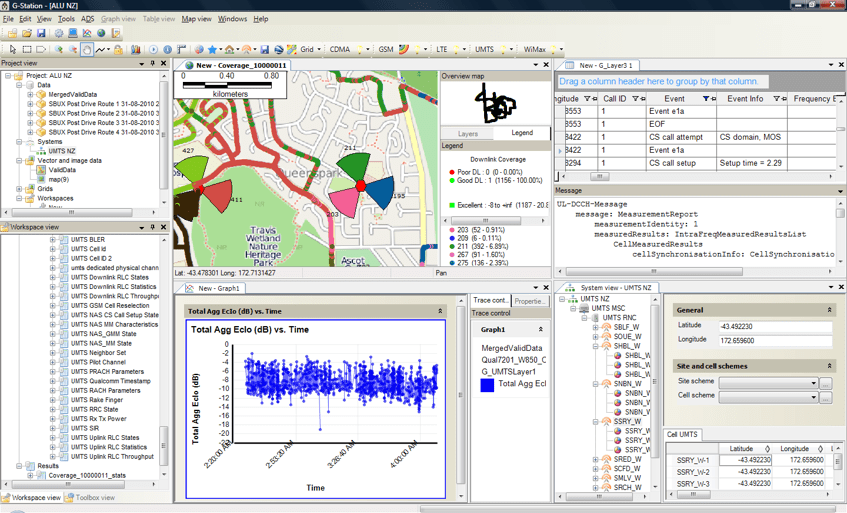 Gladiator G-Net is a web-based open platform designed for the management and monitoring of network performance. Its User Interface and dashboard provide comprehensive interactive controls for dynamic data mining, task scheduling, and on-demand access to network resources and reports.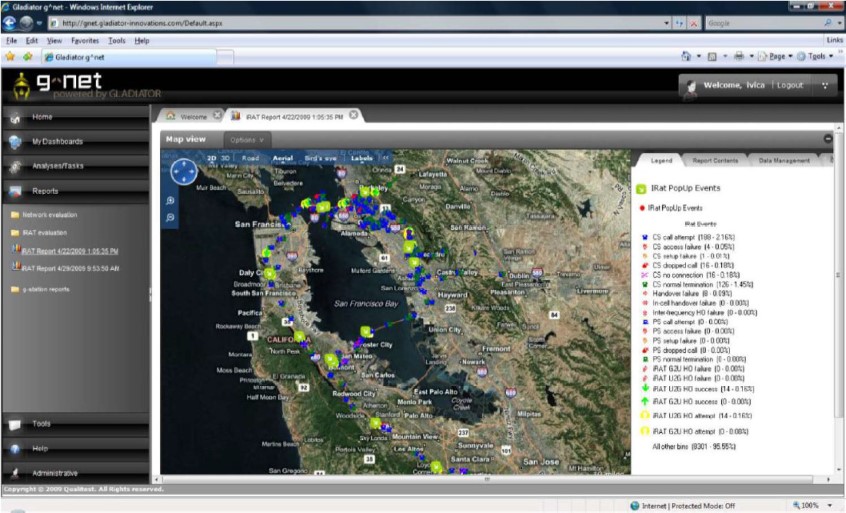 G-Station and G-Net are multi-vendor and feed agnostic. They support different type of data sources (drive test logfiles, network configuration, alarms, performance statistics and call traces) from all major vendors.
Gladiator's Value Proposition
Ekspresa has partnered with Gladiator to bring the G-Suite solution to our customers in Central America, the Caribbean and Mexico. If you want to learn more or are interested in a demo, please contact us through our contact form or write to us to g-suite@ekspresa.com.