Ekspresa signs alliance with Gladiator Innovations
July 20, 2020
|
Luis Castillo
We announce that Ekspresa has signed an alliance with Gladiator Innovations to bring our clients a new formula to meet their needs in Mexico, Central America and the Caribbean.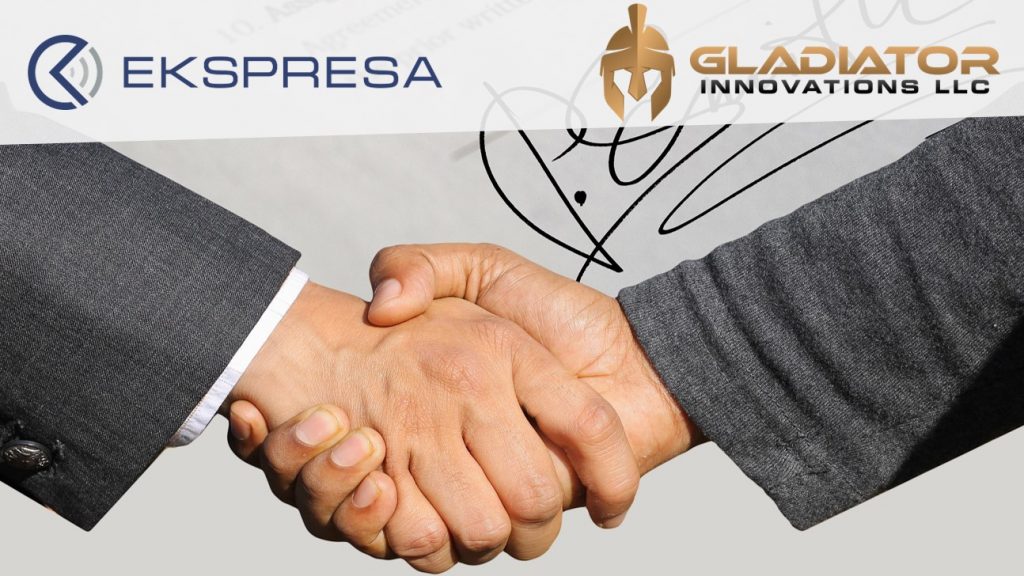 Founded in 2005, Gladiator Innovations is a global company that offers data analytic solutions and wireless network engineering services. As the company experienced great success in both the government and telecommunications markets, it split in 2018 from the government group to form a separate entity, and Gladiator Innovations focused on IT and telecom applications.
Gladiator focuses on providing vendor-neutral, multi-data analytic solutions that include support.
OSS network data.
Big data interfaces.
2G, 3G, 4G support including NB-IoT, LTE, UMTS, HSPA, WiFi, WiMAX and other global technologies.
Geolocalized call tracking.
The main Drive Test systems including: Infovista (TEMS), PCTEL, NEMO, ZK Celltest, DingLicom, Accuver and Azenqos
Automated report generation with optional cloud support.
Reportes de KPIs.
Complete network planning and optimization.
This alliance makes it possible to strengthen both brands in the region with presence, tools, knowledge and local support, allowing us to meet the needs of our customers with more options and close contact.
With this alliance with Gladiator, our clients will win, who in difficult times must seek effectiveness and respond quickly to market demands and further developments.