Ekspresa signs agreement with Acsys
July 27, 2022
|
Daniel Matos
At Ekspresa, we are pleased to announce our alliance with Acsys International to bring security and access management solutions to critical infrastructures to our clients in Central America, the Dominican Republic, Jamaica, Mexico and Venezuela.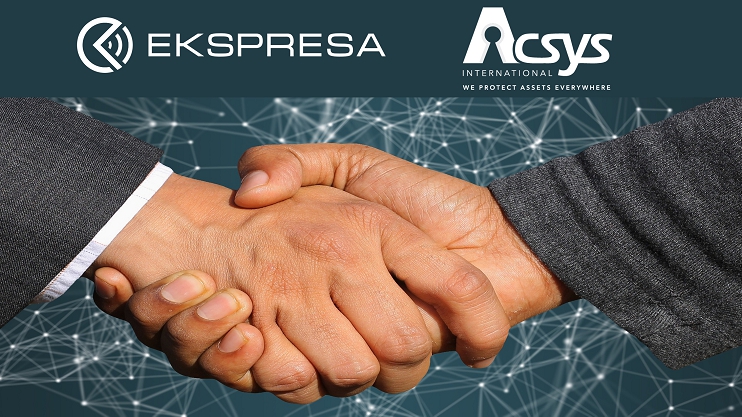 In June 2022 Ekspresa and Acsys International signed a distribution agreement, which allows Ekspresa to market Acsys's solutions in Panama, Honduras, El Salvador, Jamaica, the Dominican Republic, Mexico, Costa Rica, Guatemala and Venezuela.
Acsys International is a global technology company specializing in security and access management for critical infrastructure. Launched in 1999 and based on technology from two French defense contractors, Acsys International provides remote access control solutions using smart key and keyless access solutions.
Ekspresa, as a company in continuous expansion, with this alliance offers its clients in the region security and access management solutions of the highest quality, delivered by professionals who are close to your business.