Taking advantage of the investment in Drive Test tools and improving the efficiency with G-Station
August 2, 2020
|
Daniel Matos
In the sector of mobile network optimization, operators make significant investments in drive test tools and data analysis from different sources. 5G deployments will continue to increase the need for investment, leading to a search for a better use for both current inventory and also new tools. An analysis tool that supports multiple brands and data sources, such as G-Station, is a cost-effective alternative for optimizing mobile networks.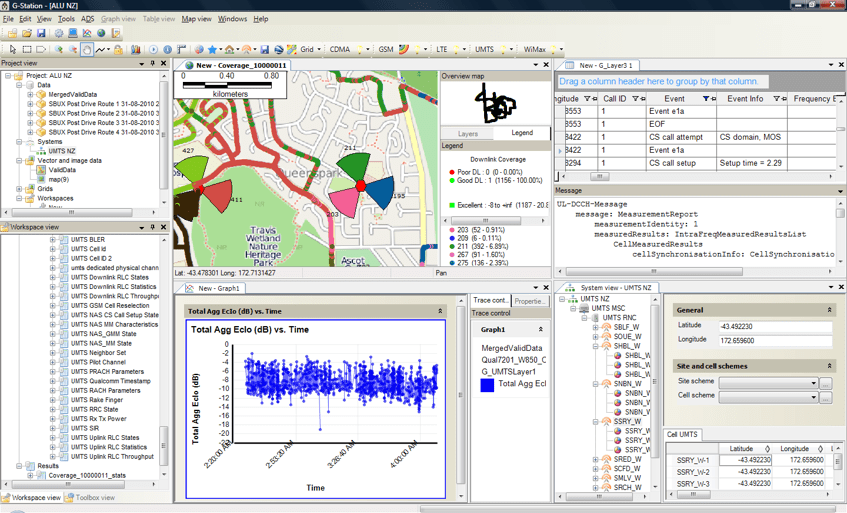 The evolution of mobile networks makes their complexity grow as technological innovations emerge.
The strategy implemented by the operators has led them to a process of diversification of solutions and services, adopting a wide range of providers at all levels. This diversification has resulted in a significant improvement in equipment prices and ease of change, however, the management of these networks has become more challenging.
In this article, we will briefly review the challenge that diversification represents for operators in the area of mobile network optimization.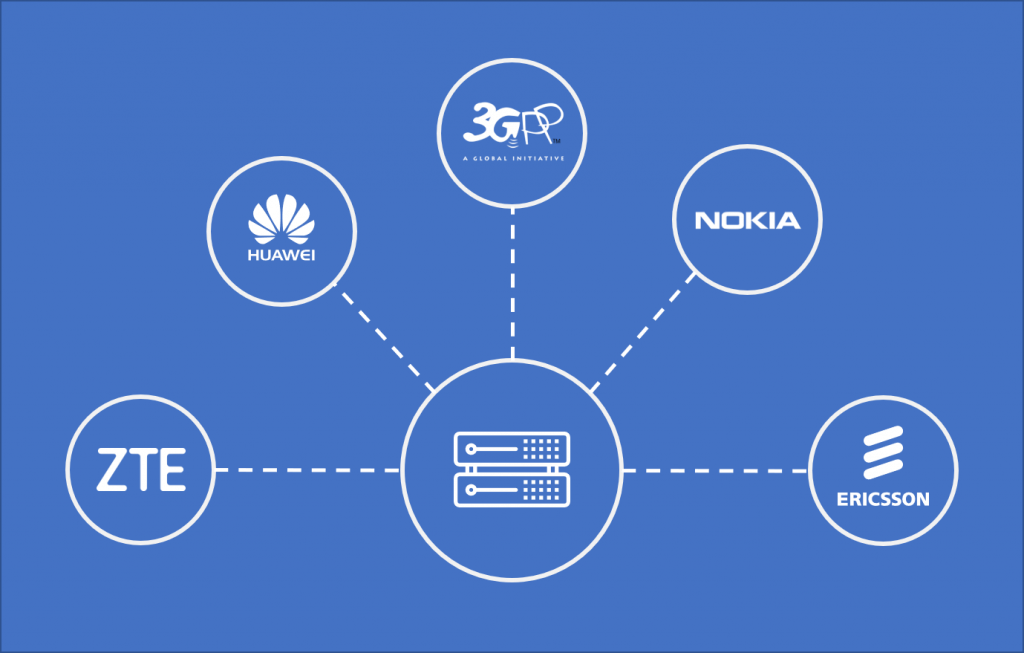 Drive Test tools
Drive Test measurements are intended to assess network performance from a user's point of view, with an emphasis on the air interface.
The measurement result is analyzed by RF engineers, with the aim of generating proposals that improve the quality of the service.
The typical configuration of drive test equipment for a measurement consists of a computer with specialized collection software (TEMS Investigation, Nemo Outdoor, Genex Probe, ROMES, among others), to which one or more test terminals are connected (typically smartphones compatible with collection software), scanner and GPS. The person in charge of data collection configures the measurement under certain parameters and performs a route on a previously defined path. Subsequently, the information collected must be analyzed by specialists who use the programs that can translate the collected data into information.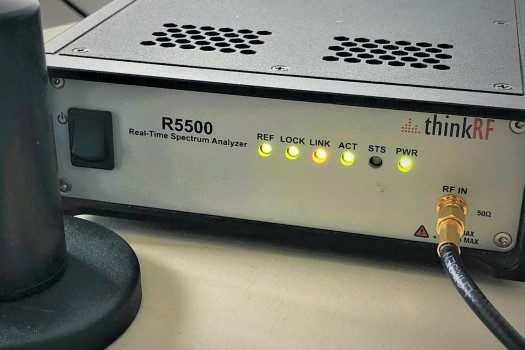 Operators, equipment manufacturers and radio frequency service providers currently have multi-vendor measurement tools in their inventory that are still usable and represent significant assets.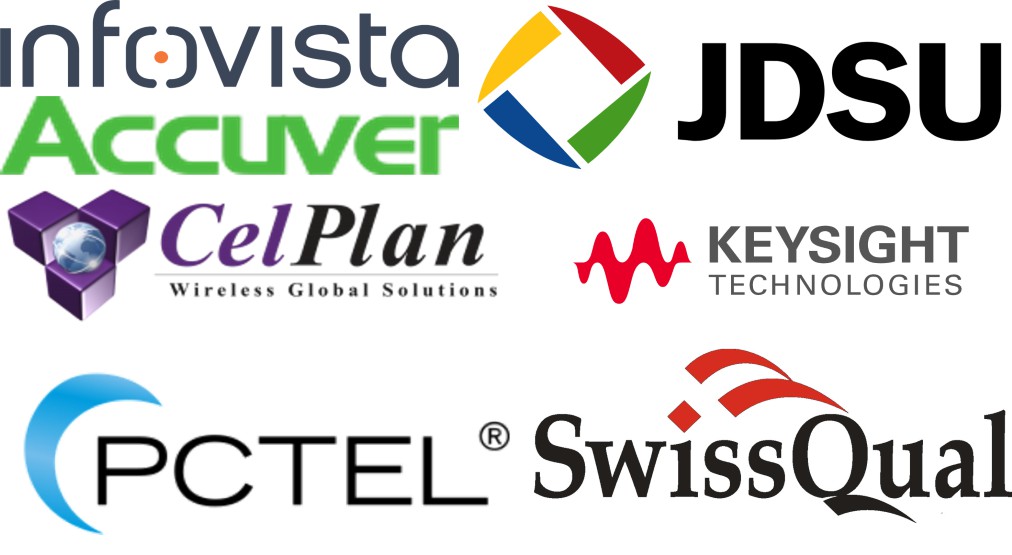 The radio frequency service provider has been growing their inventory (hardware and software of the equipments), either at the request of their customers or due to specific measurements that they need to cover.
The equipment provider and mobile operator have progressively shifted the collection responsibility to radio frequency service providers. Despite this, the diversification in brands and measurement equipment makes the process of validating the tests a challenge, which is why operators and manufacturers usually have multiple analysis tools.
How to improve efficiency?
The deployment of 5G creates a major challenge for all players, who must devise how to make the best use of the equipment they have, making updates to be able to measure this new technology.
Given this, the question arises: how can we increase the efficiency in terms of license management, knowledge and response times?
The management of various tools requires more time invested in training the staff, greater capacity in the equipment used, as well as adequate protection of the corresponding licenses.
Considering that the companies already have an investment in multiple data collection tools, which we will seek to continue using to take advantage of the investment made in them, it is important to focus on the analysis and report generation stage.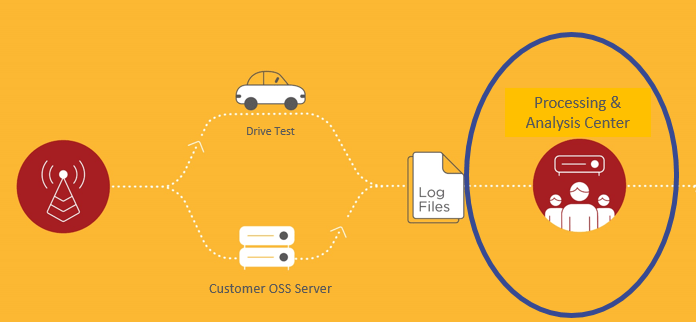 The implementation of an agnostic solution in the post-processing and report generation stage, which supports the data collected by different manufacturers, will achieve the following efficiencies:
Unification of process for analysis of collected data.
Less training time and greater agility for those in charge of the analysis.
Homogenization of information.
Reduction of analysis times
Possibility for operators with a single tool to audit received data.
Maintain current and new measurement tools without changing analysis processes.
G-Station Tool
An agnostic data analysis tool solution is the one developed by Gladiator Innovations, G-Station.
G-Station is a solution for data analysis collected by drive test tools and by OSS platforms from multiple operators.
Through its open, flexible and lightweight architecture, G-Station enables customers to reduce operating expenses, standardize business and engineering processes and encapsulate trade secrets and other intellectual property (IP) into customized software applications for automation.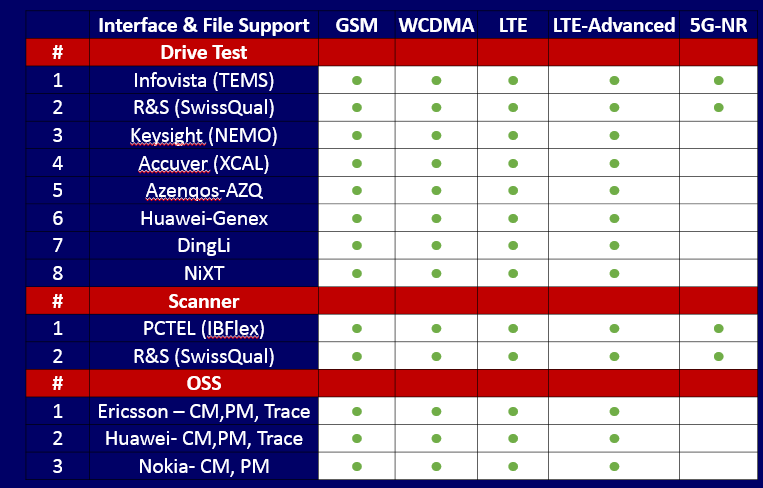 Gladiator G-Station is a desktop-based open platform tailored for the optimization of cellular networks. The solution suite comes with a comprehensive set of engineering tools for drill-down troubleshooting and reporting. The platform debuts the industry's first fully embedded customization and automation engine. The platform features enabling applications and tools tailored to the specific needs of Network Operators, System Integrators, Engineering Services Providers, Test and Measurement Manufacturers, and Infrastructure Manufacturers.
G-Station Key Features
Imports and correlates data collected from a wide range of Drive Test and OSS vendors
Contains built-in technology-specific Analysis Toolboxes for Drive Test and OSS data
Enables integrated, multi-dimensional, synchronized analysis visualization through a common Graphical User Interface
Generates standard and custom reports
Encapsulates best practices and Intellectual Property (IP) and create new data interfaces through the Application Development Suite (ADS) and Custom Design Center (CDC)
Analyzes Key Performance Indicators (KPIs) and multiple events from multiple sources over time through the KPI Trend Viewer (KPI TV) and Event Display Center (EDC)
Analyzes and reports on benchmarking data through the BM-Flex module
Fixed and Flexible License Options with Administrative control of Flex Licenses
G-Station Main Components:
Input Conversion: Data translators for major test and measurement devices including infrastructure vendors, translating proprietary files into open records inserted into the G-Station Database.
Database: Flexible, scalable and open; Microsoft's SQL Server Express edition is native to g-station, providing capacity for projects up to 4GB and leveraging the full capabilities of SQL Server and its development environment.
Visualization: Based on the database records and the ability to synchronize the data between the map, chart, table, graph and other views; allowing for easy search and section of data in one view, while connecting the selected and highlighted data to all other views.
Development: Imbedded development environment allows users to automate any function within g-station and the ability to create new customized operations.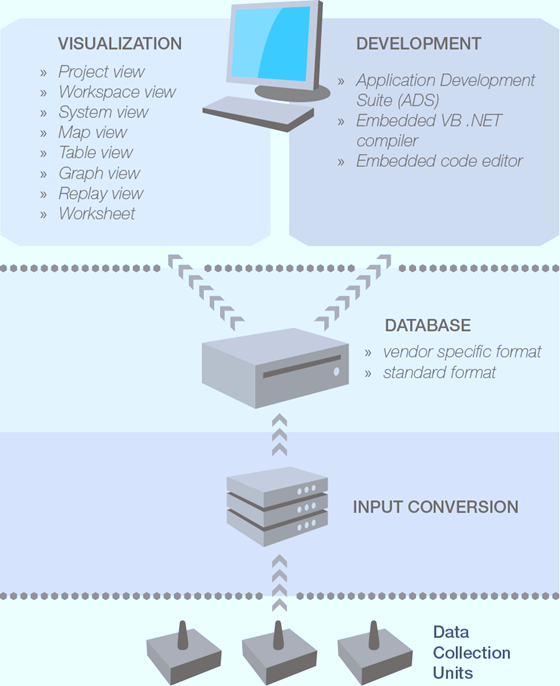 Ekspresa has partnered with Gladiator to bring the G-Station solution to our customers in Latin America and the Caribbean. Would you like to know more about G-Station or are you interested in a Demo? Get in touch with us.